wafflesandlamingtons
---
WELCOME TO OUR TRAVEL BLOG
We are Lynsey and Theo and publish our travel information under the name wafflesandlamingtons.
We are a travel couple from Australia / Belgium looking to guide you through your next adventure with our handy tips and visual inspiration.
It's lovely that you have found our page. Feel free to have a look around and start dreaming of your next travel destination!
If you have any travel-related questions, feel free to get in touch!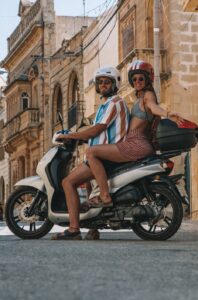 [post_grid id='603′]
TRAVEL CATEGORIES
---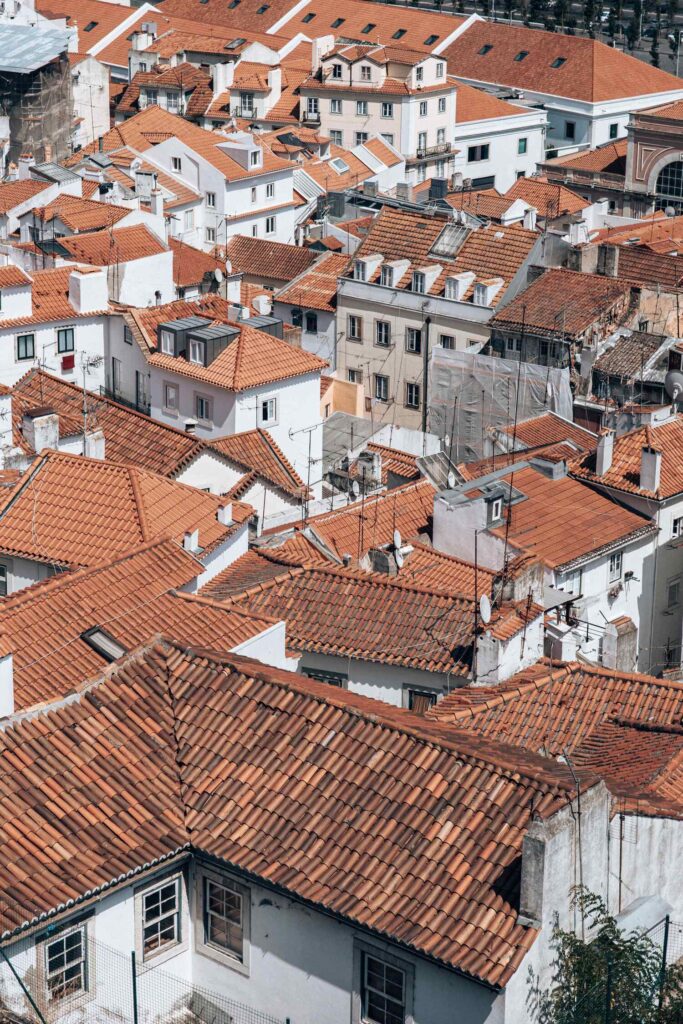 Struggling for holiday ideas?
Have a look at our interactive map and find your next adventure.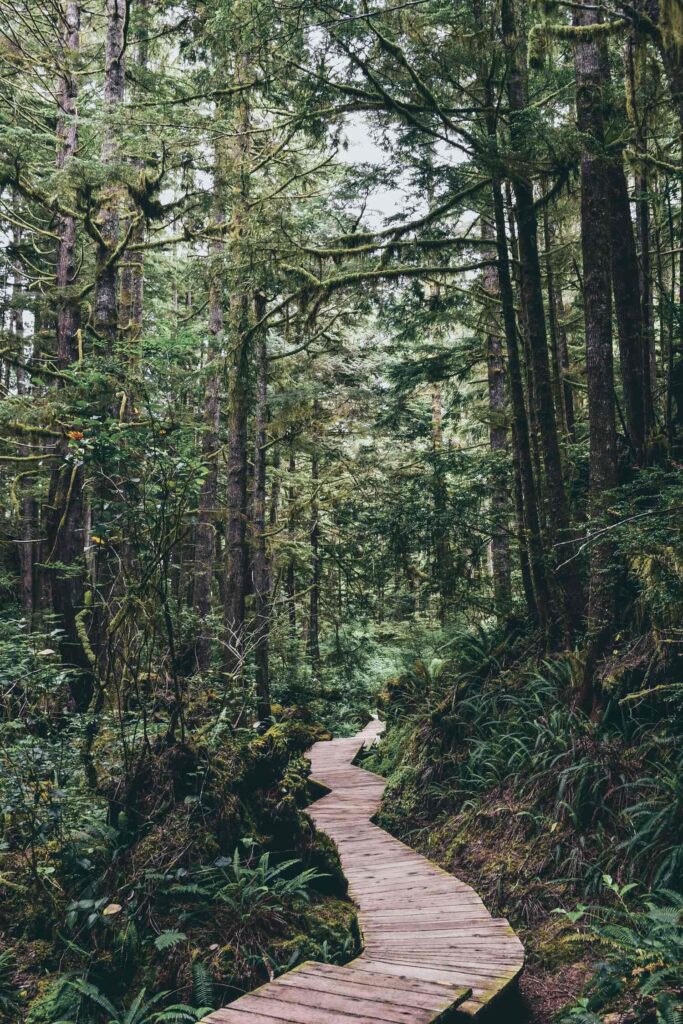 Don't know what route to take?
Let us be your guide with our full trip itineraries.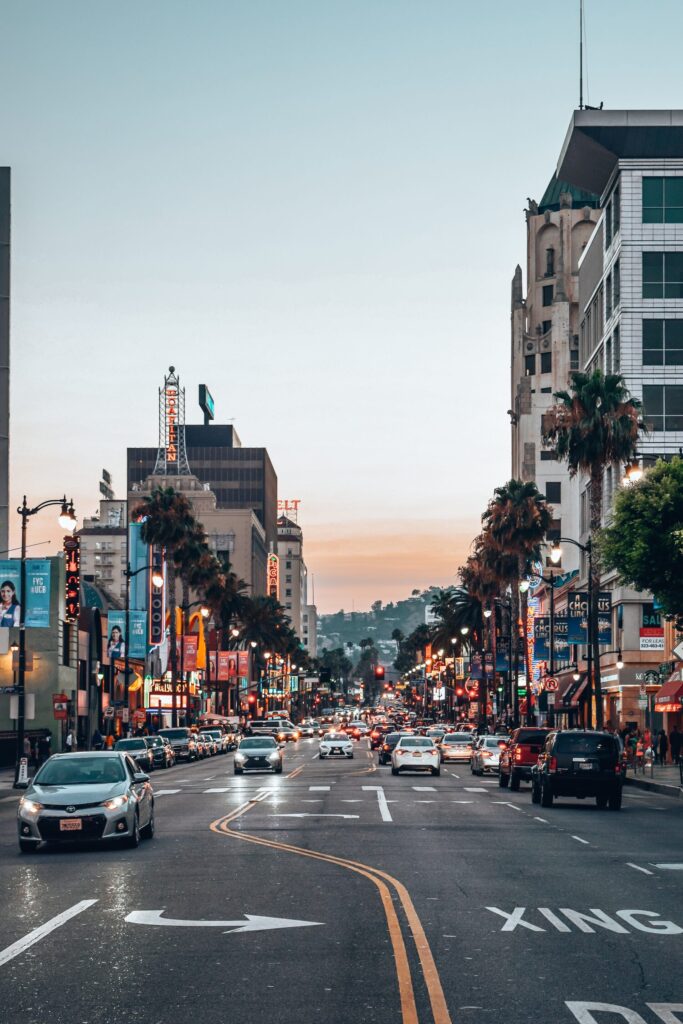 Craving a city getaway?
Have a look at our guides to some of our favourite cities.
If you want to keep up with our adventure and see where we are in the world. Then come along and follow our travel adventure on Instagram at wafflesandlamingtons.